Our school/challenges are great ways of encouraging pupils to get active. During the year we organise a number of virtual challenges and competitions, all at great prices. Check out our colour challenges which are hugely popular in 2022 and can also be great fundraisers too!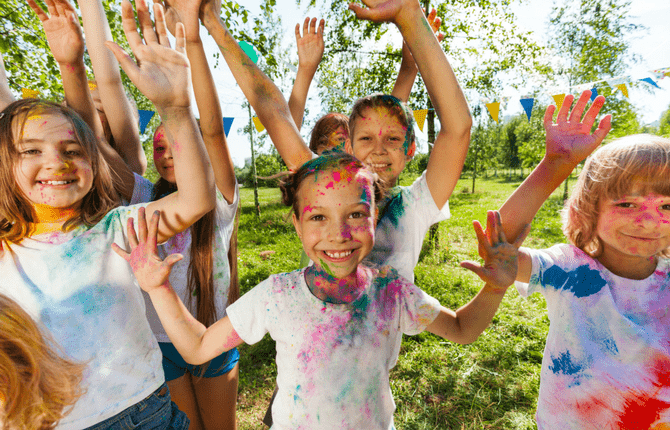 Our individual virtual challenges are open to all members of the school community, young and old. Throughout the year we run a number of fantastic challenges with different distances that you can register for. You then have a set time to complete the distace and, if you successful, we send you one of our awesome medals as a reward for all your hard work. We also send out personalised certificates which are great for younger runners to take back into school.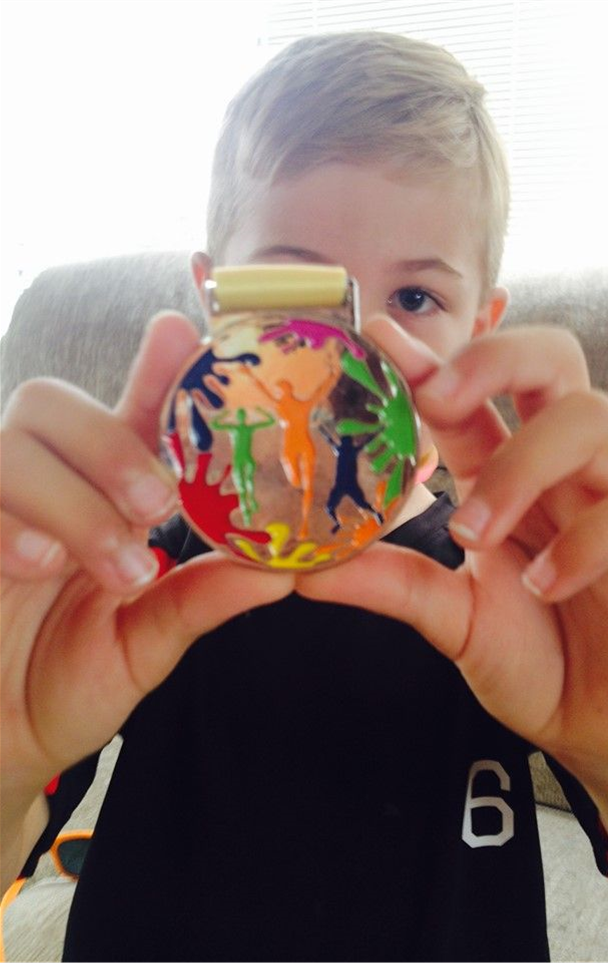 Have you completed an individual challenge and want to know where to submit your evidence? Simply click on the link below and choose your challenge. You can request your certificate here too!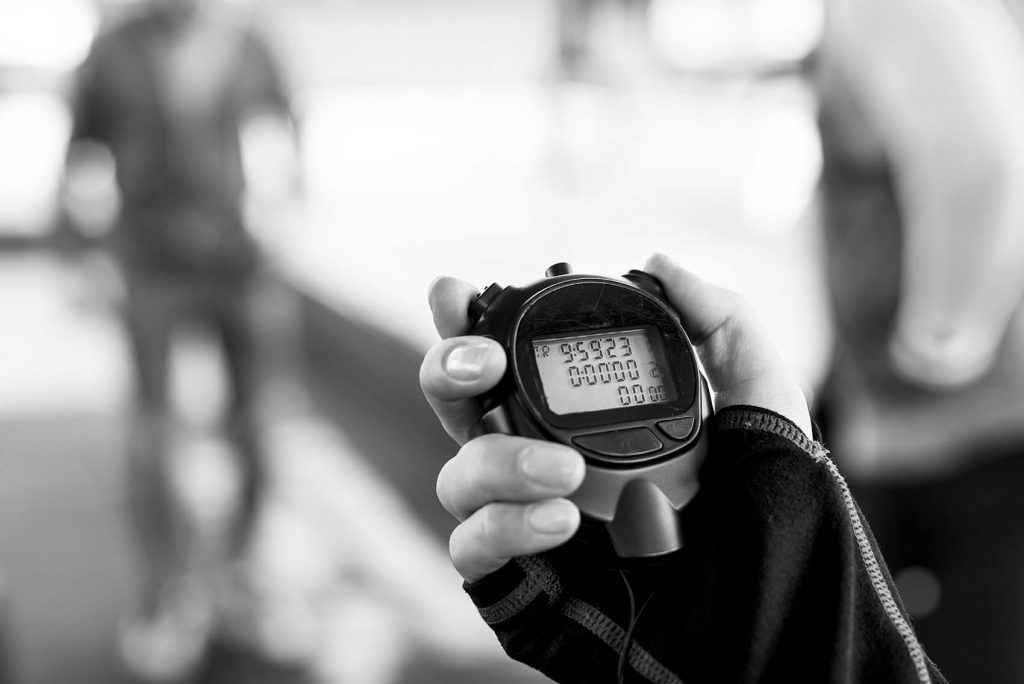 We are supporting the NHS Charities Together by offering all our customers the option to round up their medal purchase and therefore donate to this brilliant charity. Please support it if you can and help raise money during these really uncertain times.
Since March 2020, we have raised over £1800 which is simply fantastic. Thank you to everyone for your support.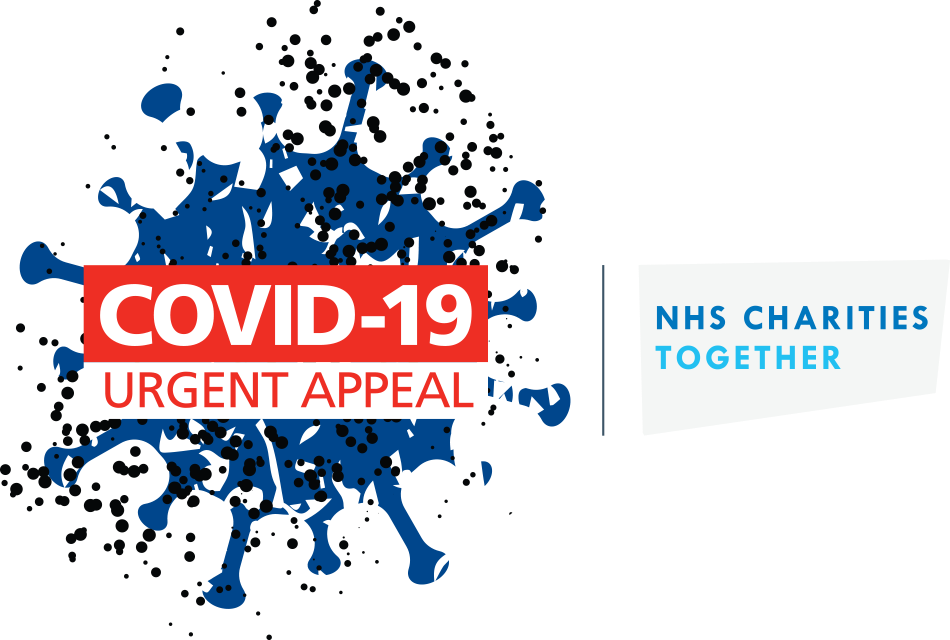 We are extremely excited and proud to announce that The School Run has recently received a business boost from Retail Entrepreneur Theo Paphitis. In early April 2021, we tweeted Theo about The School Run during 'Small Business Sunday' and was one of six weekly winners to gain a retweet by Theo to his near half a million Twitter followers.